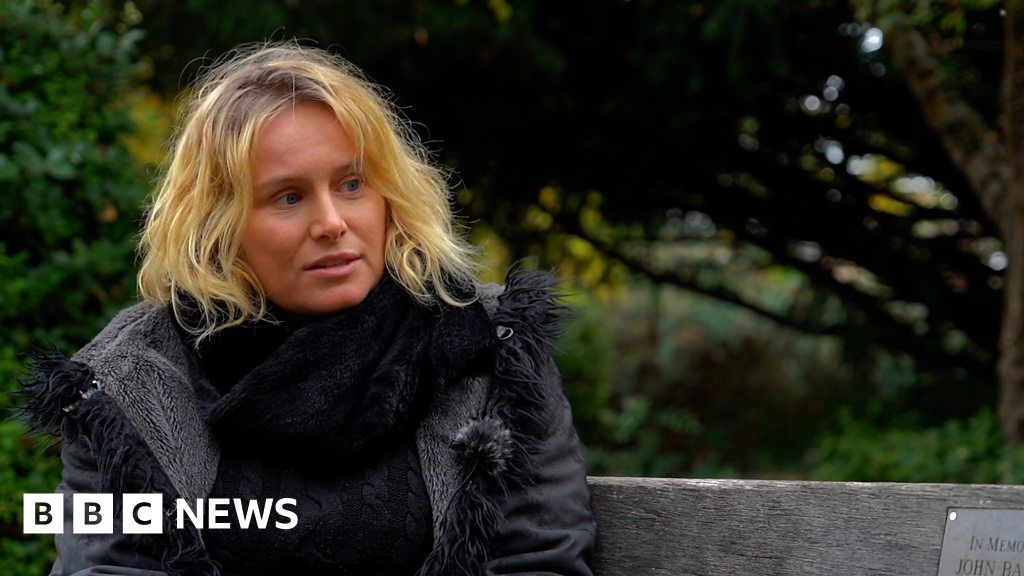 A long-delayed inquiry into abuses in undercover policing operations dating stretching over four decades is underway in London.
More than 200 members of the public are seeking answers as to what went on within controversial units targeting campaign groups.
Four people affected by the actions of the officers explain why they want to get at the truth. Interviewed by June Kelly and Dominic Casciani.
Sukhdev Reel: My campaign was spied on
In 1997, Sukhdev Reel's 20-year-old son Ricky Reel was on a night out in Kingston-upon-Thames, south west London.
He and his friends were attacked and racially abused by two white men.
In the aftermath, Ricky disappeared and a week later his body was found in the River Thames.
The police said his death was probably an accident – but his family have always believed Ricky was murdered.
It's already emerged that the Metropolitan Police had an officer working undercover to gather information on the family campaign for justice for Stephen Lawrence, who was murdered in 1992.
Mrs Reel says she has been told that an officer who spied on the Lawrence campaign was also gathering intelligence on her fight for answers.
As the inquiry starts, the family and their supporters are launching a petition calling on the police to re-examine all the forensic evidence in Ricky's case using new technology.
Faith Mason: They took my child's name
Faith Mason's son, Neil Martin, was severely disabled, unable to walk and talk.
He died a month after his sixth birthday in 1969. Fifty years later it emerged that from the late 1980s, an undercover officer used Neil's first and middle names and his date of birth to create a fake identity.
Faith believes the officer may have travelled to County Durham, where the family live, and visited the cemetery where Neil is buried to look at the headstone on his grave. She is now unable to go there and wants to replace the headstone.
Kate Wilson: My partner was an undercover officer
Kate Wilson was in her twenties and involved in campaigns for social justice when in 2003 she met a fellow activist, calling himself Mark Stone. They had an eighteen-month relationship and remained friends until 2010 – when he was unmasked as an undercover officer sent to infiltrate the environmental movement.
His real name was Mark Kennedy and he was married with children.
The truth was discovered by another activist who had been in a a six year relationship with Kennedy.
Kate has learned that a number of other people she regarded as friends have also turned out to be undercover police officers.
Shane Collins: We were victims of injustice
Shane Collins is a Green Party councillor in Froome, Somerset. For decades he's been involved in campaigns to protect the environment.
The network he was part of was infiltrated by Mark Kennedy and another undercover officer, Jim Boyling. In 2009, Cllr Collins and 113 others were arrested in Nottingham and held on suspicion of a plot to disrupt one of the country's most important coal-fired power stations.
Mark Kennedy later confessed to campaigners his role in setting up the action. Shane Collins wants to know how deep the infiltration went.