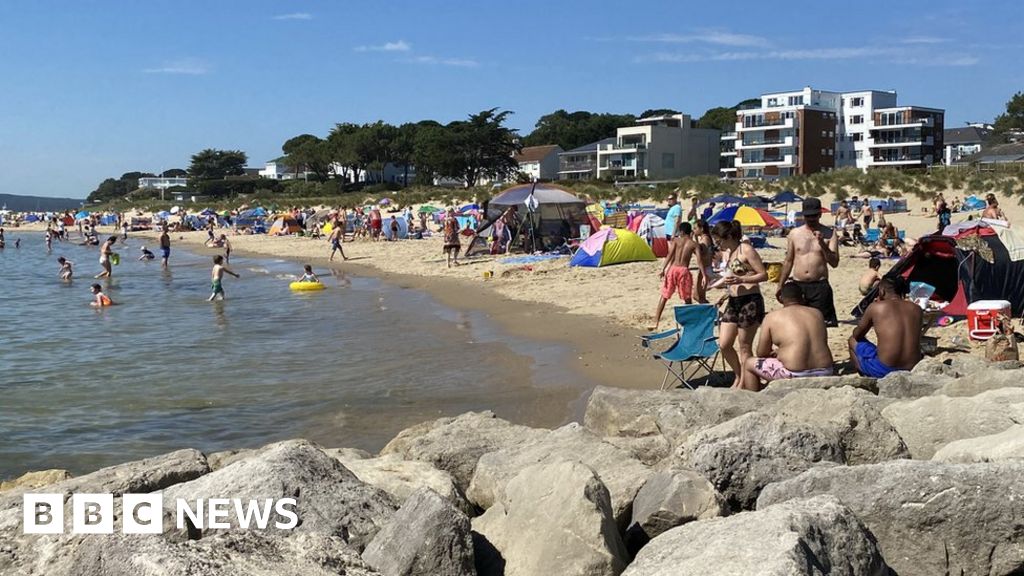 These sunny scenes show how people across England are enjoying what could be one of the hottest days of the year.
Many headed to the beach as forecasters predicted temperatures could reach a sizzling 36C in south-east England.
Further inland, those with that Friday feeling stripped off to sunbathe in parks or cooled down in fountains and open air pools.
And the good news is the sunshine is expected to stretch out over the weekend for much of the UK, according to the Met Office.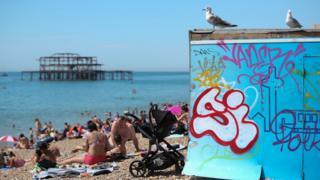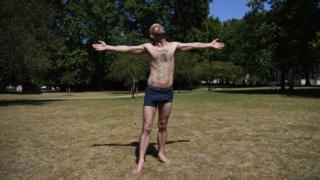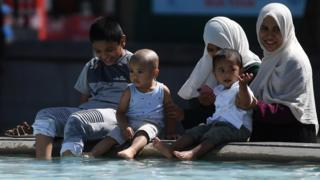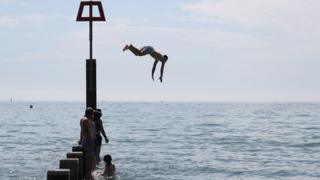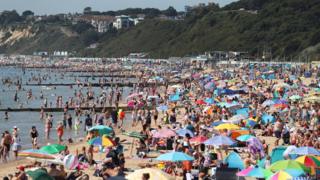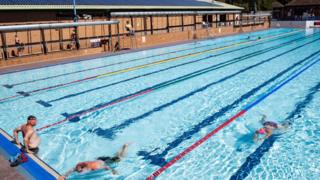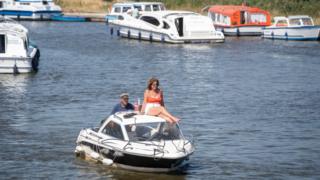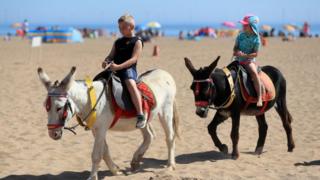 By Jennifer Meierhans