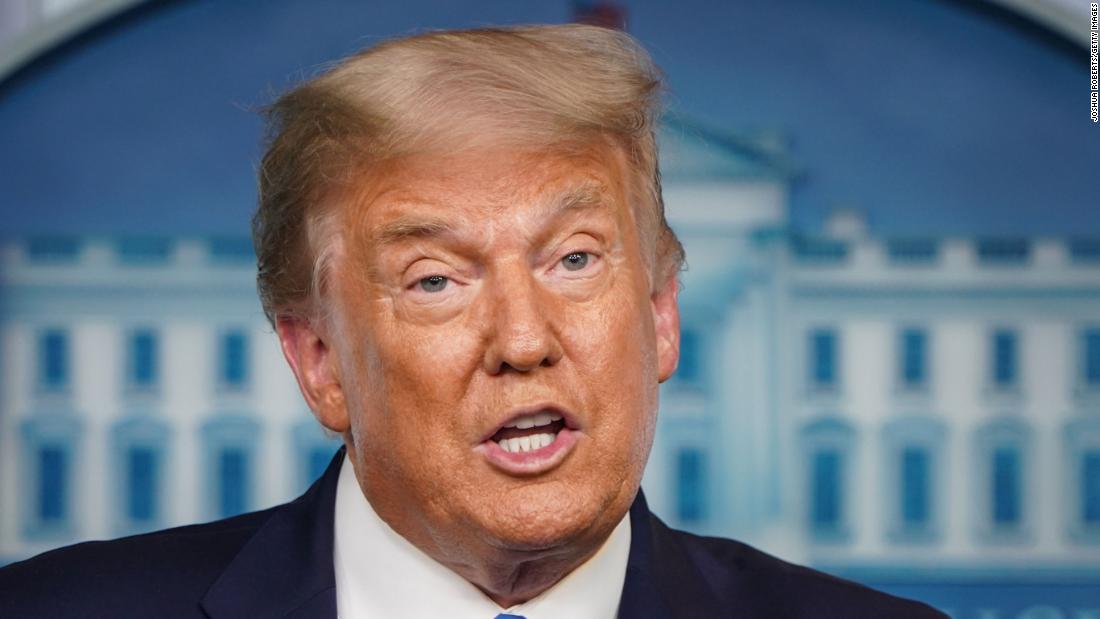 But the
New York Times' report
revealing insights from two decades of tax returns might shed some light on why Trump appears ready to shred every democratic norm to hold onto power.
He may not just be running for a second term — he may be running to stay one step ahead of his creditors and possibly his prosecutors.
As University of Chicago Law Professor
Daniel Hemel wrote
in the Washington Post: "The stakes for Trump this fall are far greater than for past presidents seeking reelection. For him, a loss would mean not only the end of a political career, but also — potentially — personal and financial ruin."
The first reaction for many after the Times published its report was fury at the fact that,
as Hemel notes
, a self-styled populist billionaire paid less in federal income tax than an unmarried full-time worker making $9 an hour.
Trump also said he has "paid a lot" of federal income tax.
That's serious stuff.
CNN legal analyst Elie Honig told me how he'd go about handing the case as a prosecutor: "I'd compare the tax returns to the bank loan applications and look for inconsistencies. If Trump paints himself as a financial success in his bank loan applications, but a business failure in his tax returns, that's going to be hard to reconcile."
Now does that sound like anyone we know?
And that's before the creditors and the prosecutors possibly come calling.