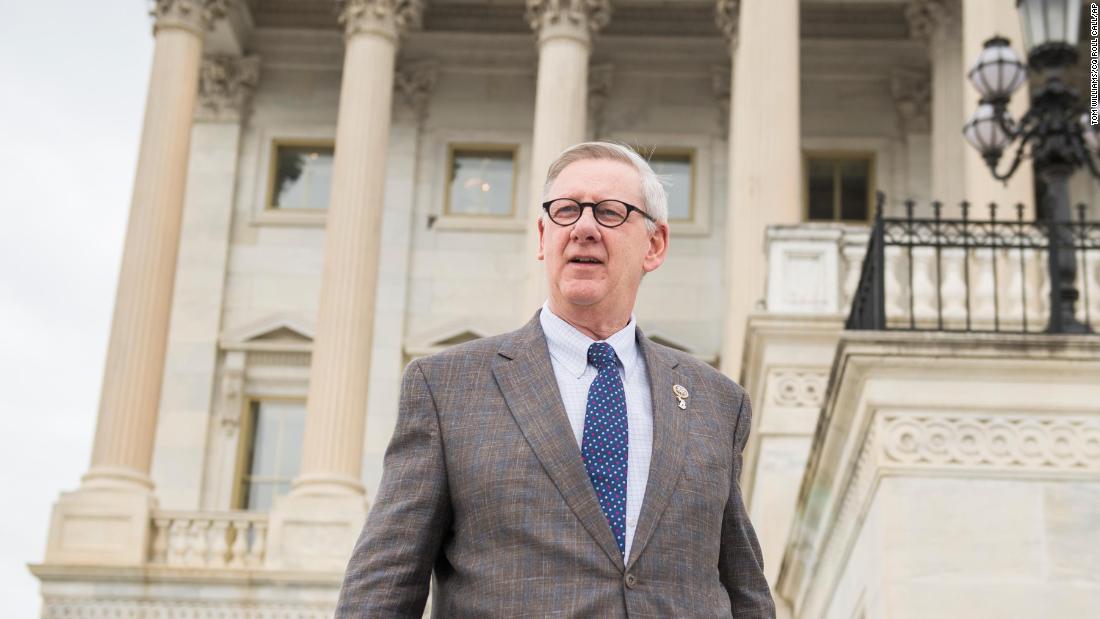 I understand his frustration and anger with the current state of the GOP. Mitchell has many good reasons to feel this way.
The 2020
presidential election outcome became clear
and irreversible on November 7, when Pennsylvania was called for Joe Biden by CNN and other major news outlets. At that moment nearly every Republican in Congress knew Biden had won the presidency;
some have acknowledged
this fact publicly while far too many others have remained silent.
Mitchell, like the other congressmen mentioned, is a friend with whom I served in the House. He has made it publicly known that he has run out of patience with those elements within the GOP who are unable to accept reality or who seek to advance a political outcome at a cost to democracy. Sadly, the GOP has lost many people like Rep. Mitchell who have disaffiliated from the party.
Why would Republicans now continue to embrace a raging, losing candidate as the future of the GOP? Trump's politics of exclusion resulted in his resounding defeat in the popular vote and electoral college. Further, his illiberal populist appeal is no substitute for a center-right agenda grounded in common sense and conservative virtues like order, discipline and stability.
If the Republican Party does not unite against the toxic elements that have emerged in its ranks over the last five years, more good Republicans like Mitchell will bolt and put the presidency out of reach for the GOP in 2024 and beyond.