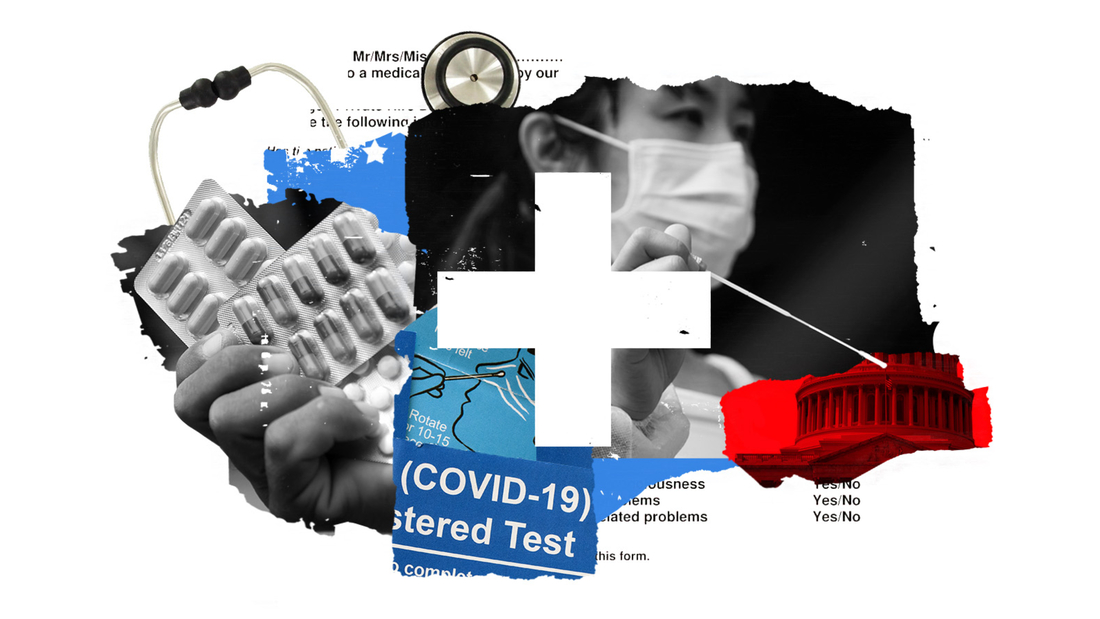 Despite the deep divisions ravaging our country ahead of the presidential elections, many Americans are looking for answers to a common threat — the coronavirus. As the daily number of cases and deaths have risen, we remain in the throes of a pandemic that has killed
more than 225,000
of our fellow citizens and torpedoed our economy. Indeed, the US is averaging more than 68,000 new cases a day.
Regardless of whether Trump or Joe Biden wins the election, though, the next president will confront a dual challenge: managing the current pandemic and ensuring that the country and the world are better prepared when the next plague strikes — as it inevitably will.
Here at home, three of the most glaring failures relate to testing, science-based communication and the protection of vulnerable populations.
The success of public health measures like contact tracing, mask-wearing, and social distancing depends on individuals and communities trusting and adhering to advice from medical professionals and scientists, sometimes delivered by elected and other officials. That public trust must be earned and sustained.
Going forward, state and local health agencies should collect and publicly report data by age, race, gender and other relevant socio-demographic status. Armed with better data, US government authorities at all levels should target public health investments to increase the resilience of these communities, including universal paid sick leave in declared pandemics, accessible and free testing, and workplace protections and personal protective equipment for essential workers. Social justice and equity in our existing health care system is not just a moral mandate — it is a matter of basic pandemic preparedness.
The coronavirus demonstrates that an international framework for pandemic detection and response that relies so heavily on the transparency, judgment and discretion of individual national governments leaves too many opportunities for failure. We need to improve the detection and assessment of epidemic threats through the creation of an international, hospital-based surveillance network. Alerts from that network should, in turn, notify national public health agencies and the WHO — and trigger an international response.
It would also benefit the US to form a coalition of like-minded states, that would also engage civil society and the private sector to surmount the geopolitical gridlock that has undermined effective pandemic preparedness and response. The US should spearhead the creation of this coalition of interested members of the G-7 and G-20 nations to facilitate cooperation on practical security and economic matters, such as shortages of medical supplies and foreign assistance to struggling economies.
Finally, the next president must resist the siren song of vaccine nationalism. With a pandemic in full swing, there is a natural temptation to try to reserve limited supplies of any effective vaccine for one's own country and citizens. But doing so does not serve our health or national security interests and could leave us in a difficult situation if a US company is not the first to develop an effective vaccine.
When it comes to pandemics, we all sink or swim together, from each individual citizen, to each city, state and nation. We are in it together, and that will require America's commitment and action to prevent the spread of another deadly and infectious disease.