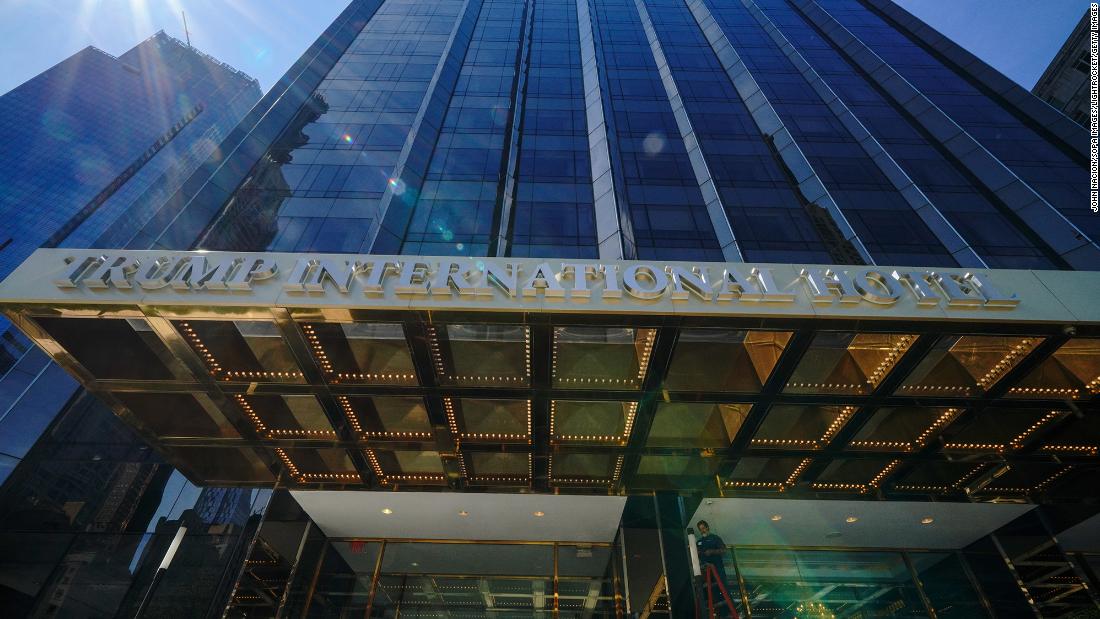 Answer: basically every American who works hard and plays by the rules.
They show that his image has been phony since day one: a self-styled billionaire (mostly through his role on The Apprentice) whose companies have been bleeding millions of dollars for decades. Or, as
The Times
put it: "They demonstrate that he was far more successful playing a business mogul than being one in real life."
But this came at a real cost to US taxpayers. Because Trump's own tax returns show that he paid no federal income taxes in 10 of 15 years.
And get this: In 2016 and 2017 — during his campaign and the first year of his presidency —Trump paid only $750 each year to the US Treasury.
That's not a typo. But it is evidence of a broken system.
This is real "man of the people" stuff here.
He was able to pull this off through loopholes and because of his astronomical losses. The Times concludes that there were years Trump "lost more money than nearly any other individual American taxpayer."
If you ran a small business that lost money each year, you'd go bankrupt.
But Trump kept living a lavish lifestyle while losing millions of dollars, and parlayed it into becoming president, in part by assuring people he was a successful businessman. As this report shows, he isn't.
Except this time, the contempt for hardworking men and women who pay their taxes comes from the President of the United States.