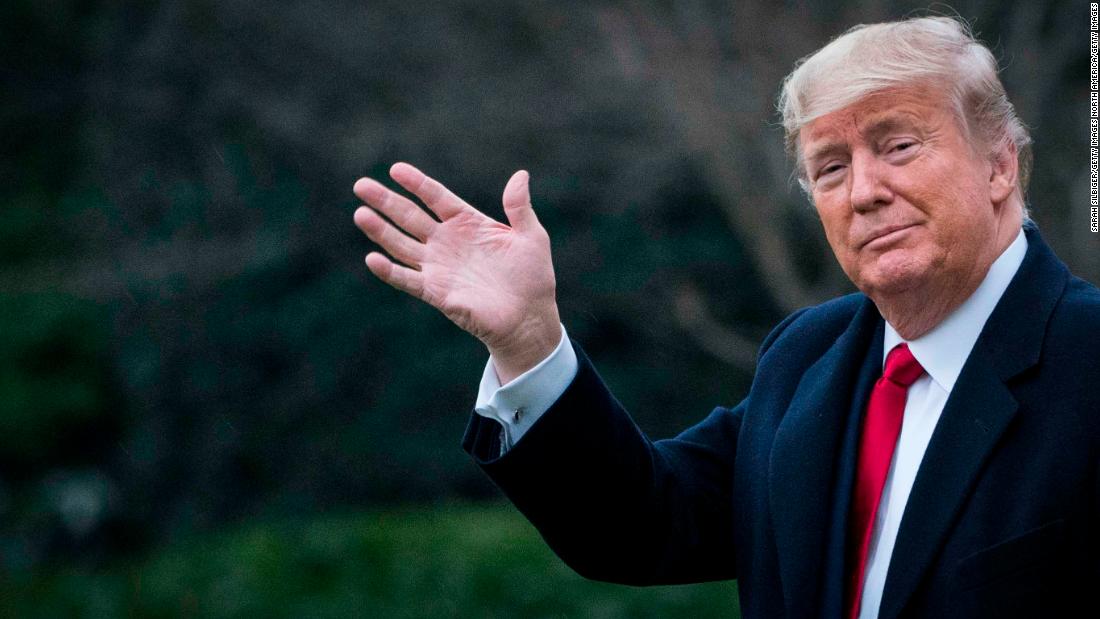 But if the Trump campaign's legal team is counting on the Supreme Court to save them, they're delusional. In this case, and in the larger effort to contest the outcome of the 2020 election, Trump's team is just about out of runway.
In a
news conference
laden with false statements and incomprehensible legal claims, Ellis labeled Trump's legal team an "elite strike force." But their utter failure to uncover evidence of widespread voter fraud, or to articulate a coherent legal theory, suggests otherwise. Former New Jersey Gov. Chris Christie — a staunch Trump political ally — more aptly
called
Trump's legal team a "national embarrassment." The Trump team later distanced itself from Sidney Powell, an attorney on Trump's legal team, after she spread
conspiracy theories
about the election.
Indeed, Saturday's ruling by federal judge Matthew Brann — an
appointee
of President Barack Obama who previously held various positions in Pennsylvania's Republican party — is one of the harshest rebukes I've ever seen from any judge. Brann heaped scorn on the Trump campaign's "strained legal arguments" which, he noted, are "without merit … and unsupported by evidence." He ridiculed one of the Trump team's primary constitutional claims as a "Frankenstein monster." And Brann noted that the Trump campaign position, if adopted, would "disenfranchise almost seven million voters."
Never easily deterred, Giuliani and company
vowed
to appeal the case to the 3rd US Circuit Court of Appeals, which is their right. But they've got a major uphill climb, given Brann's unequivocal finding that they offered no evidence and no cognizable legal theory. And the Trump team cannot offer up new evidence now, before the 3rd Circuit. As a procedural matter, federal courts of appeals typically consider only the evidentiary record that was before the district court, and do not take into account newly discovered evidence (not that there's any indication Giuliani and his team actually have discovered any such thing).
The attempts by Trump's lawyers to overturn the results of the 2020 election have indeed been a national embarrassment, as Christie put it. And it has been something worse than that, too; an "embarrassment" can be laughed off, but this ongoing effort to undermine public faith in the 2020 election does real damage to our democracy.
But know this: Through all the angry podium-pounding, through all the noise and bluster, Trump's lawyers have nothing. Their legal effort has been doomed from the day it started, and they're just about at the end of the line.
Now, your questions:
Murthy (New York): If a state has voted for one candidate, can an elector on his or her own decide to vote for the other candidate when electoral votes are formally cast?
This is possible, but extremely unlikely — and, even if it happens, there is virtually no way it will change the outcome of the 2020 election. When we vote in the presidential election, we technically vote not for Joe Biden or Donald Trump, but rather for a slate of electors — however many the state has been allocated — who will then cast their votes for president in the Electoral College.
Charles (Alabama): Could there be an exemption from prosecution for a former president?
Three questions to watch:
1. How quickly will the 3rd Circuit take up and rule on the Pennsylvania case, and will they affirm Brann's decision?