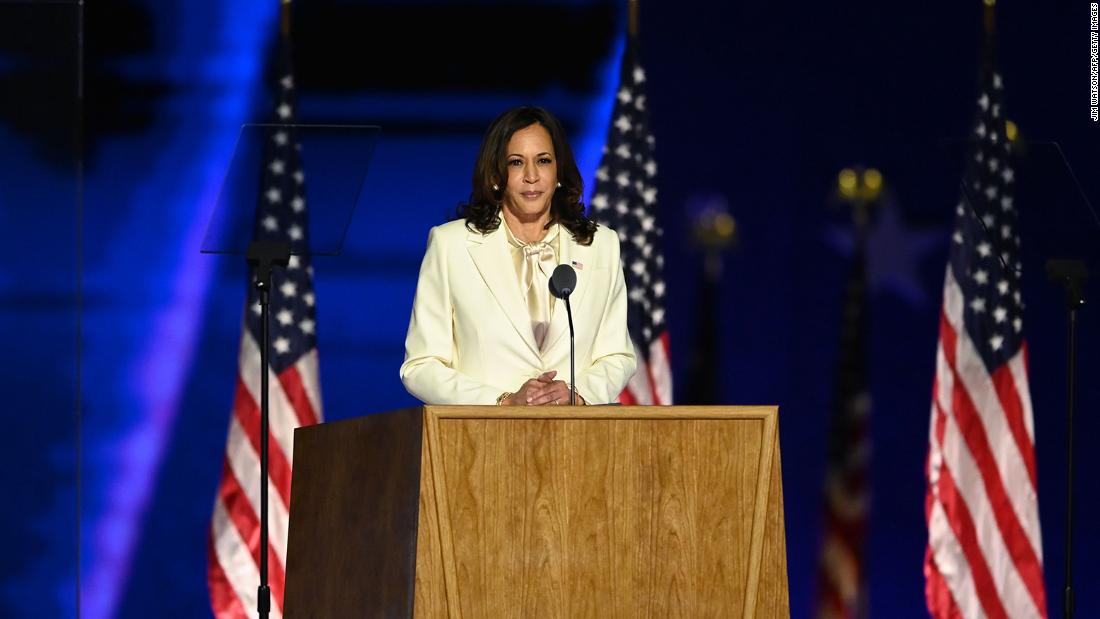 Newsom should name a Latino to represent California in the Senate. This would be a historic moment for the state, for Latinos, and for the nation. There are a number of qualified candidates for the job. And such an appointment would help ensure that Latinos are represented at the highest levels of government.
Since California joined the union in 1850, it has never had a Latino senator. Not one in its 170 years of history, despite the fact that today, the state is
nearly 40% Hispanic or Latino
. Consider that California is home to more Latinos than any other state (
15 million
), and that they
make up a majority
of the state's K-12 students. By naming a Latino as Harris's successor, Newsom would demonstrate a genuine commitment to diversity and inclusion.