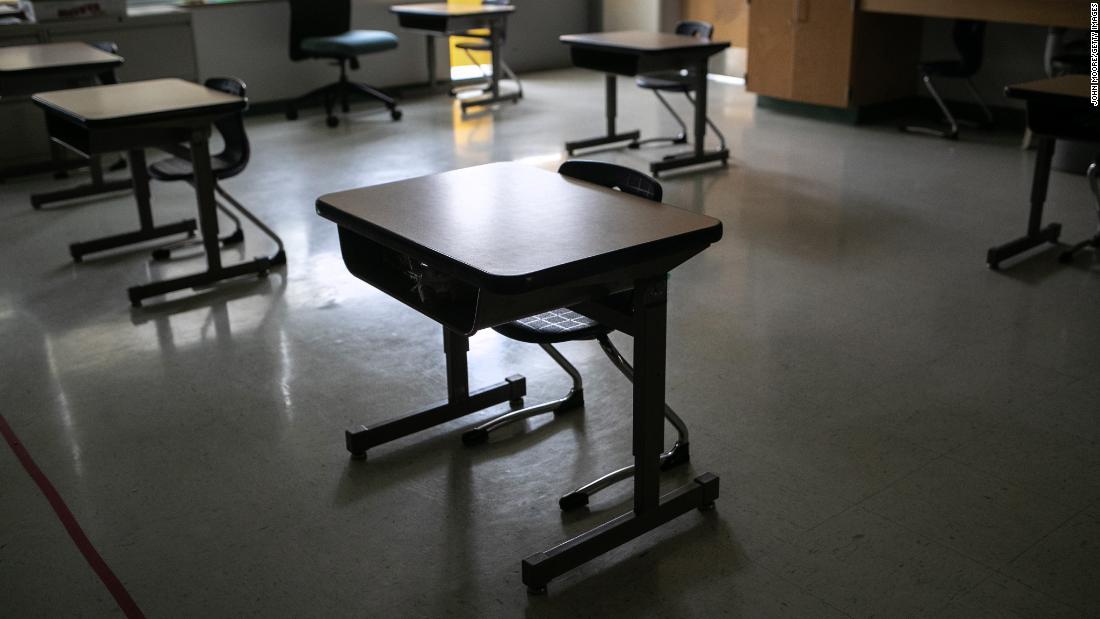 The first logjam involves the politics of federalism. Unlike the economy, environment, or doctor's office, public education is truly a local affair — run by 50 independent states and around
13,000
independent school districts. And nothing is more personal to parents than their children. The federal role has significantly expanded over the last 50 years, but so has the backlash.
Former President Barack Obama's Secretary of Education, Arne Duncan
enraged multiple different constituencies
by exerting questionable authority over curriculum, testing, teachers, and
charter schools
. Congress responded by substantially shrinking the secretary's authority and rewriting the Elementary and Secondary Education Act in 2015. The
new law eliminated the one-size-fits-all
approach to standardized testing, school accountability, and teacher quality, and made clear that most substantive decisions would be made by states, not the secretary.
The second logjam centers on funding. The federal government covers
less than 10%
of it — far from enough to counteract the inequalities that states structurally ingrain in their funding formulas.
Nearly half
the states provide less money to districts serving students from low-income households than they do to other districts. Studies have shown that a low-income student needs at least
40%
more funding to be educated at the same standard of a student who is not low-income. Over the
years
, you can
count on one hand
the number of states with funding formulas that come near to providing low-income students the resources necessary to achieve at reasonable levels.
Even if some mutually reasonable plan could have been devised, it wasn't going to happen. No reserve of trust or respect existed from which to draw. And the breakdown further fed the narrative of those who claim teachers don't care about students' well-being but charters and private schools do — which leads to the final challenge.
The families enrolled in these programs have a vested expectation in continued public support. And the ranks of likeminded families are growing as a result of the politics surrounding public school reopening.
That money could shrink classrooms, increase teacher salaries, expand pre-kindergarten, hire reading specialists and mental health counselors and improve the overall school environment.
If the incoming administration managed to thread that needle toward a middle ground, the federalists would pounce. Quadrupling federal funding and the conditions that would surely accompany it would be vilified as a federal takeover of education, bringing us back to square one.
The most this next secretary might reasonably hope for is not a grand solution but to lower the temperature between teachers, officials, and parents. Nothing good happens before that. And it would take a good secretary, not an average one, to mind those relationships, open lines of communication and listen for long enough that everyone knows it is genuine. In addition to that, the right pick might educate the nation, help its people understand our logjam and mediate differences until there is a middle ground on which to accept solutions to a few problems. That is reality and, unfortunately, no solace to the children who suffer in the meantime.