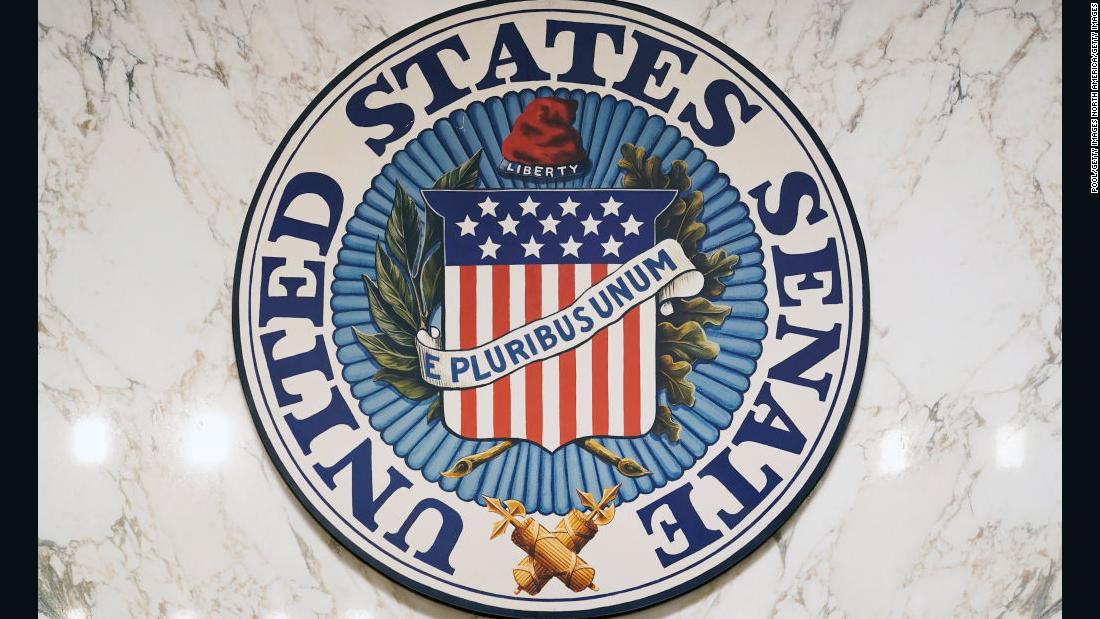 The Senate Judiciary Committee is arguably one of the most storied and prestigious committees in Congress. The list of historic hearings held before it in the last half century is long and freighted with memorable moments. Sadly, it was eerily silent during Donald Trump's presidency.
In more than 20 years on the Judiciary Committee, I've never seen more harm done to civil and human rights than during the Trump administration.
If Democrats win Senate seats in Georgia and take the majority, we will have the opportunity to reestablish the moral authority, credibility, and relevance of the Judiciary Committee. We will partner with the new Biden-Harris administration, and reach across the aisle to Republicans who are willing to work with us in good faith to repair the damage of the last four years.
President-elect Joe Biden's judicial and executive nominees could receive prompt and fair consideration, bringing balance back to our courts and ensuring the agencies under our jurisdiction are fully staffed with qualified officials to protect our national security and civil rights.
The list doesn't stop there. We can close gaps in the gun background check system to stem the epidemic of gun violence, and reform bankruptcy laws to protect workers, students and retirees.
The to-do list for the Senate Judiciary Committee is long, and of critical importance to the future progress of our country. That is why I intend to seek the top Democratic position on the Judiciary Committee in the 117th Congress. I have served on the committee for 22 years, and I am its most senior member who does not currently serve atop another Senate committee. I have the track record, the experience, and the values to lead this effort. My Democratic colleagues and I are ready to roll up our sleeves and get to work on undoing the damage of the last four years and protecting fundamental civil and human rights.