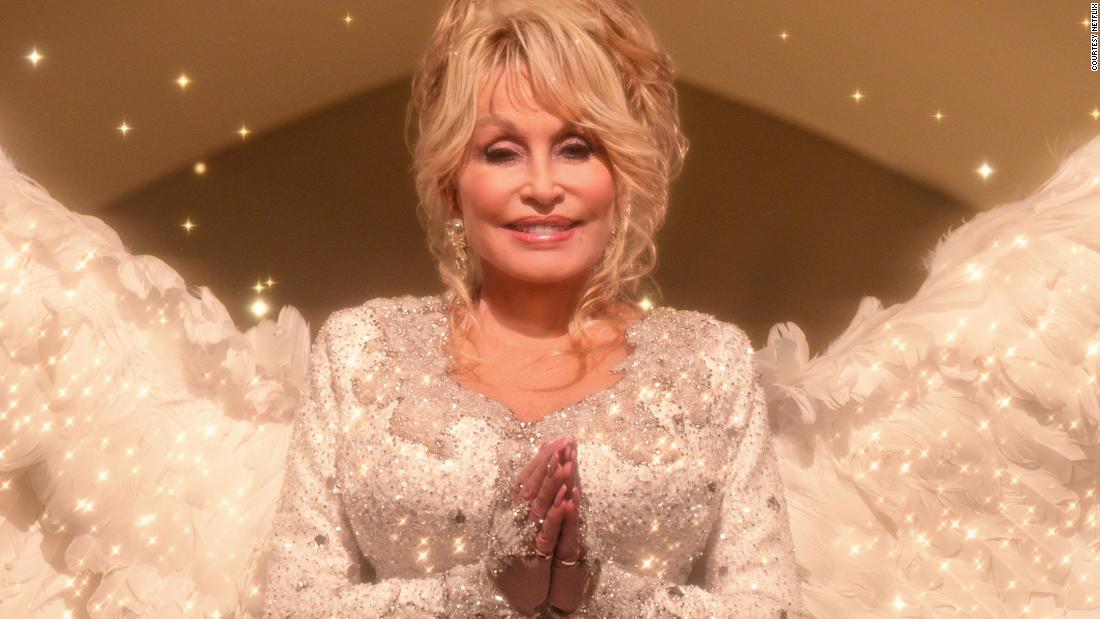 Bear with me as we weigh the evidence.
OK, so maybe everything was more complicated than a polarized citizenry was willing to acknowledge in that year of assassinations, street violence and political upheaval. And things didn't necessarily get better in the aftermath of that historic flight. But for many Americans, it still felt good to think so at the time — and that's how, 52 years later, they still remember it.
Now we're winding up a meaner year than 1968. In addition to street violence, political upheaval and a polarized citizenry, 2020 has been horribly disfigured by a
global pandemic
endangering lives, disabling the economy and already constraining us from the full comfort and joy we expect from the holiday season.
So, where's our Apollo 8? If 1968 had Borman, Lovell and Anders reading the Book of Genesis on Christmas Eve above the lunar surface, what then — or who — does 2020 have as its potential savior? Or even "savior"?
The show, which co-stars Christine Baranski, Jenifer Lewis and Treat Williams and features choreography by Debbie Allen, melds "A Christmas Carol" and "It's a Wonderful Life" in depicting an idyllic multicultural community whose residents are about to be evicted from their homes and businesses on Christmas Eve by Baranski's cold-hearted and vengeful heiress.
If all this is enough to make you say, with either awe or terror, "Dolly Rules!"… well, you may be missing the point. First off, Parton's messianic power as musician, entrepreneur and culture heroine is by now old news to anybody paying even casual attention.
Second, and this is important, it's never been Dolly Parton's intent to dominate and own the world, hers or anybody else's. As "Christmas on the Square" reinforces to its audience, she has only been interested in shining and sharing light wherever there's darkness — and that includes the shadows that have stalked our lives since Covid-19 began making its perfidious way into our lives.
I mean … it'd be nice if Dolly Parton or someone like her did rule the world. For now, let's just say she owns this year's holidays.
Or at the very least, saved them and, quite possibly, us.