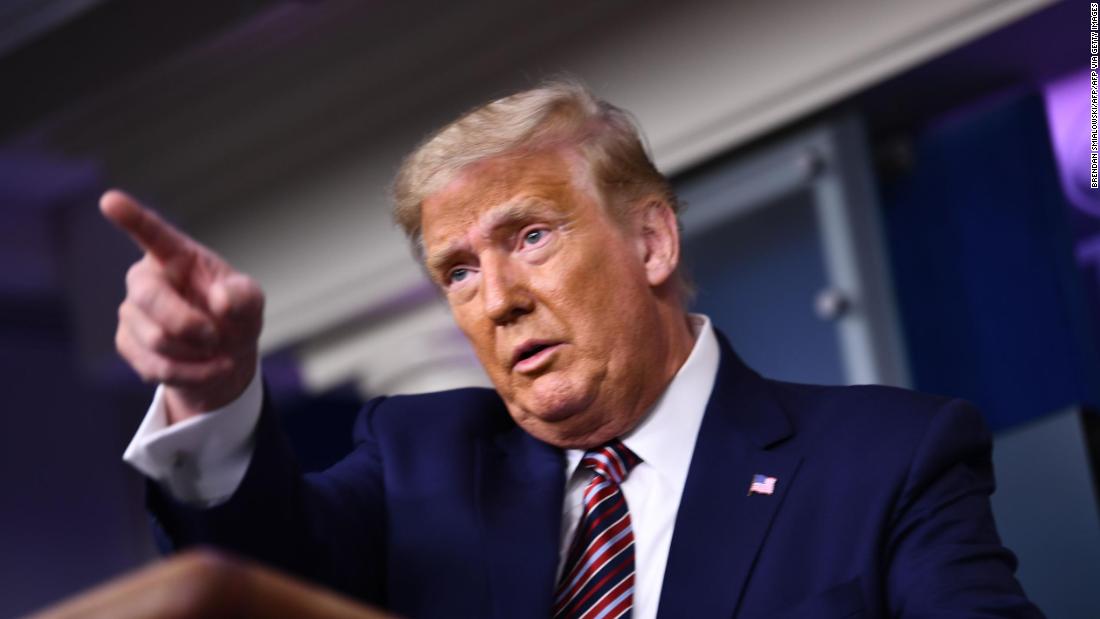 Take the recent example of Belarus. The United States no longer recognizes
Alexander Lukashenko
as the "legitimately elected leader" of Belarus, the State Department recently confirmed in a statement from a spokesman to CNN. "The path forward should be a national dialogue leading to the Belarusian people enjoying their right to choose their leaders in a free and fair election under independent observation,"
said the spokesman
.
But one central question remains. Did Secretary of State Mike Pompeo, an ardent supporter of his boss, ever consider how his department's position on Belarus might work if, as President Donald Trump seems quite clearly to have warned, he refuses to recognize the results of America's election? Failing to recognize a government or leader as the legitimately elected head of a nation carries with it similar perils.
Who the world chooses to recognize and the resulting fallout should serve as object lessons to anyone seeking to subvert the will of the majority of American voters.
Certainly, the World Health Organization would likely be delighted to welcome back the United States amid a pandemic. Virtually every signatory of the COP-21 Paris climate accord and the Iran nuclear agreement would welcome an American return, which would clearly involve a change at the top of America's government.
But the real or potential costs of much of the world refusing to recognize an illegitimate American government could be steep. There is the question of sale of American bonds — the principal means of financing the nation's exploding national debt. What investor would want to bet against this kind of potential chaos? What nation would want to recognize American trade and tariff agreements, unsure whether or in what fashion they might be adhered to?
The cure for all this is a simple one. But one that Donald Trump seems ill-prepared to embrace — accepting the results of the vote of the entire American body politic when it chooses its leader in an open and democratic election.