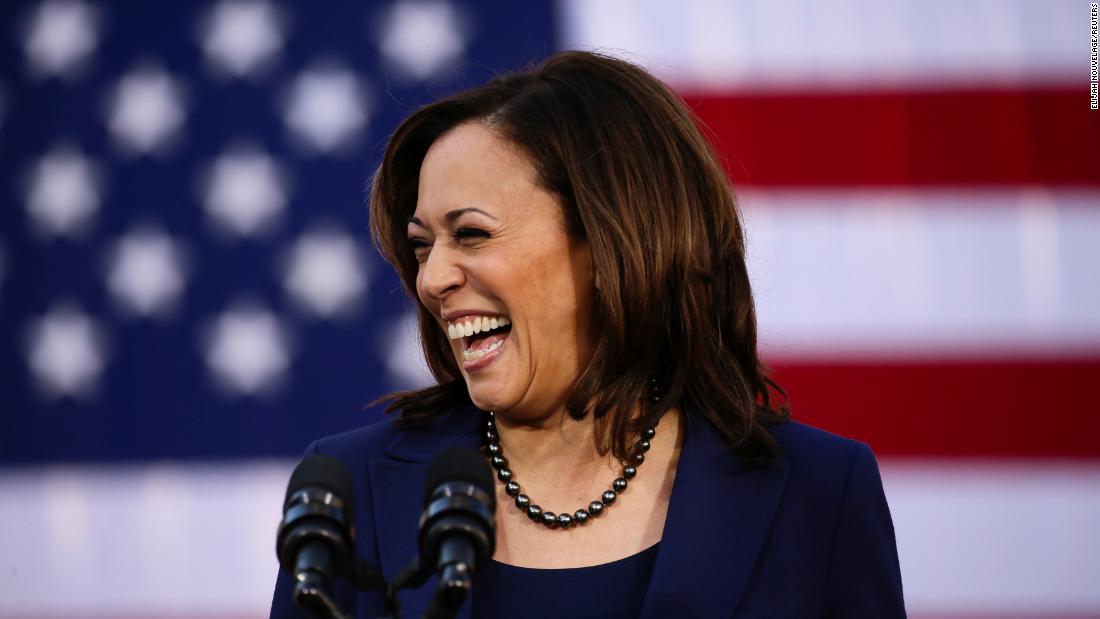 But anyone doing civil rights work for as long as I have can tell you: Swells of progress and public interest are almost always followed by invisible hands of resistance and silence, along with powerful reversions to the status quo. We can't afford to let this happen now.
This means keeping up the pressure that has given us this opening. It also means selecting leaders with the skill and strength we need to translate our urgent demands into real, sustainable change. This is a time for steely-eyed public servants who play no games and demand results. It's time for Sen. Kamala Harris to join Joe Biden's ticket and, God willing, help him actualize the next phase of this movement from the White House.
The case for me is simple: She's been a change agent at every level of government — local, state, and federal — for
30 years
. She has been a trailblazer for
reform-minded prosecutors
nationwide. She is the only
Black woman in the US Senate
, and just the second in our history. And having watched her skewer
witness
after witness
testifying at Senate hearings, I know exactly who I want to see go toe-to-toe with Mike Pence.
The truth is, Harris has been unraveling broken systems and confronting injustice since long before most people knew her name. And as someone who spends nearly every waking hour fighting these very systems — believe me when I say we need more fierce allies in positions to drive change from the inside.
It's tempting at times for those of us outside the government to apply purity tests on those fighting systems from within. But I've been at this for a while. What I know is that amidst the fraught forces swirling inside our systems and this country, Harris is a force for good. She is exactly the type of leader we need alongside Joe Biden to help us through what comes next.
I won't parse words: A second Trump term scares the hell out of me. I can't stop imagining the onslaught of racism, corruption and injustice we'd all endure, with Black folks as always bearing an outsized burden.
We have plenty to do before November to ensure this presidency is put to rest and we can slam the door on Trump's brand of politics. Still, with Joe Biden's selection of a running mate — the partner with whom he will need to repair a shattered economy, a damaged global reputation, a justice system in need of a serious overhaul, and the most profound racial reckoning of this era — it fills me with great hope to imagine Harris joining him in this fight.
As a civil rights activist, a sworn defender of justice, a Black man, and a proud dad, I can only hope that this January I get to teach my little girl the proper greeting for Kamala, our sister in the movement for justice: Madam Vice President.