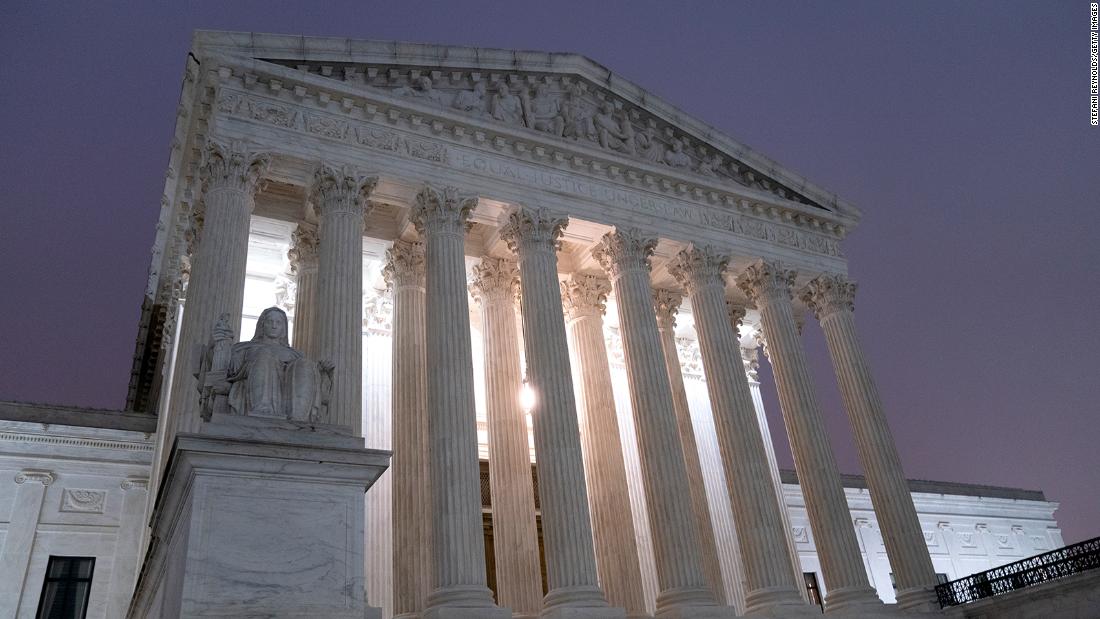 McConnell has
boasted proudly
that he has filled every federal appellate judicial vacancy in the country. After refusing to consider numerous Obama nominees, McConnell and President Donald Trump have acted with zeal to nominate and confirm dozens of federal judges that McConnell
brazenly left open
during the Obama presidency.
A Pew analysis of data from the Federal Judicial Center found that Trump has
appointed more federal appeals judges
, 53, than any president since Jimmy Carter as of July 7. Trump also appointed three justices to the US Supreme Court. A significant number of those judges are
issuing restrictive rulings
that have impacted how some states run the election, harming voters in the process.
These cases obviously had merit given that lower courts had issued pro-voter opinions. But the appeals courts reversed — with Trump appointees often casting one of the deciding votes.
These cases, which fail to protect the constitutional right to vote, have a direct lineage from McConnell's strategy to block Obama nominees and then confirm Trump nominees. McConnell has skewed the federal courts to a conservative viewpoint that fails to protect voters.
The solution? Turn out to vote anyway, even if you have to jump through unnecessary hoops to do so. Use the reality of voter suppression to create a backlash against this undemocratic tactic. Protest McConnell's demolition of norm after norm.
Ultimately, we must demand fidelity to a universal truth: In a democracy that values the fundamental right to vote, the voters themselves, not election rules or restrictive judicial rulings, must dictate the outcome.