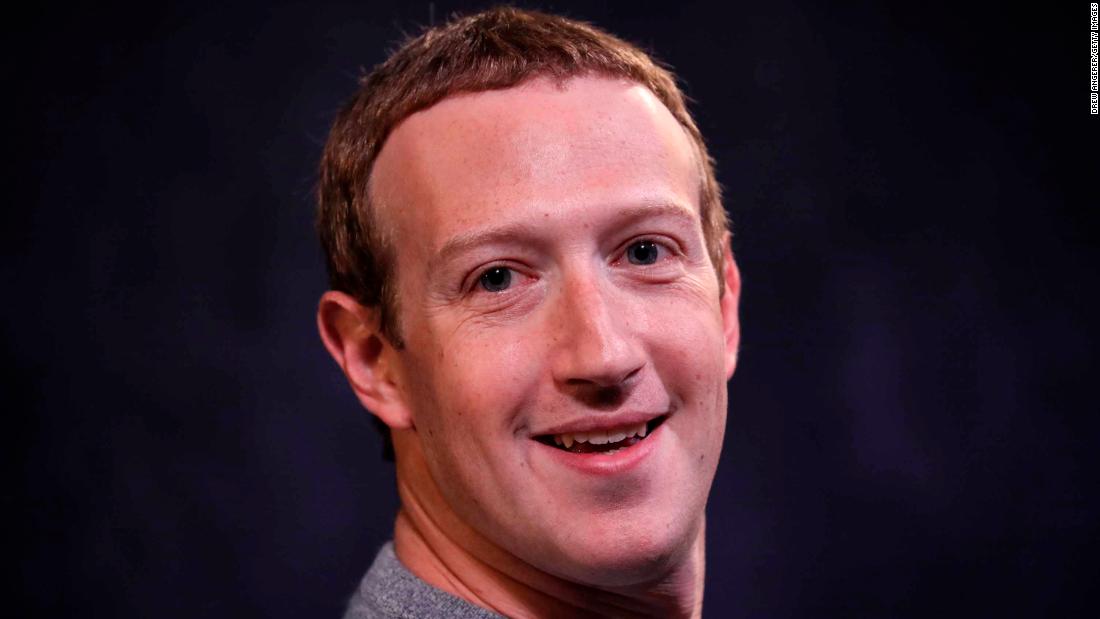 The
Facebook
(FB)
CEO on Thursday became a centibillionaire: someone who is worth at least $100 billion. He crossed the milestone after shares in the social network surged. Only two other men,
Amazon
(AMZN)
's Jeff Bezos and
Microsoft
(MSFT)
's Bill Gates, have bigger personal fortunes.
The 36-year-old is also Facebook's chairman and controlling shareholder.
Zuckerberg's wealth got its latest bump as Facebook's stock climbed 6.5% Thursday, a day after the company launched its
TikTok clone, Reels,
on Instagram. The release of the short video feature came just as US President Donald Trump threatened to ban TikTok, the Chinese-owned app that has exploded in popularity over the last year.
TikTok has also recently taken direct aim at Facebook, with CEO Kevin Mayer slamming Reels as "another copycat product."
The company also noted that it had benefited as more people around the world stayed home because of the pandemic, pushing up its engagement numbers over the quarter that ended in June.