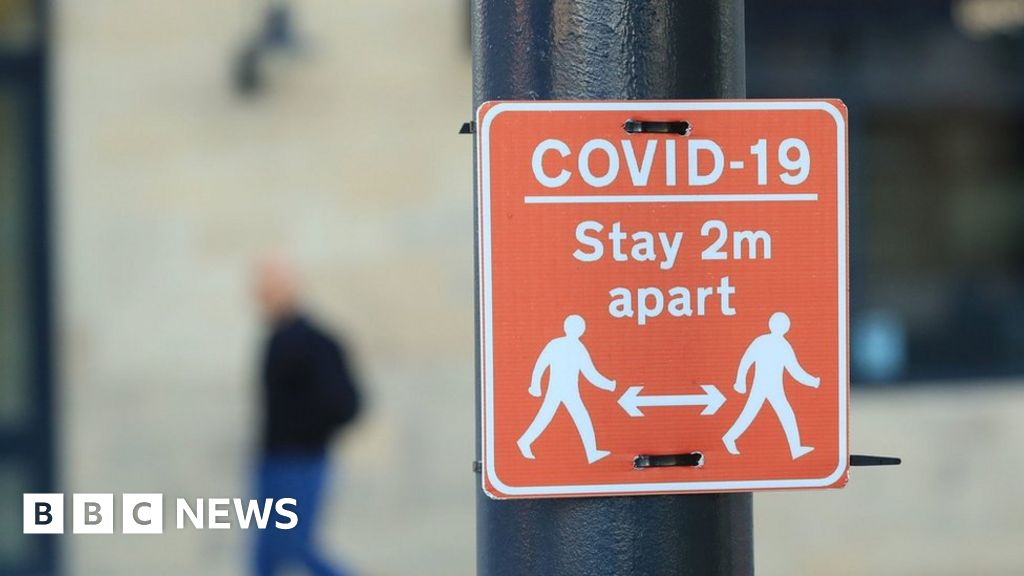 Lockdown measures are being reintroduced in Preston from midnight after a rise in Covid-19 cases.
Residents in the Lancashire city are facing stricter restrictions, which include banning separate households from meeting each other at home.
The council had already asked residents to follow extra precautions in a bid to halt the spread of the virus.
This brings Preston in line with measures in east Lancashire, Greater Manchester and parts of west Yorkshire.
Health Secretary Matt Hancock has confirmed the restrictions in these areas will remain in place "as the data does not yet show a decrease in the transmission of this terrible virus".
Any changes to the measures will be announced by 14 August, he added.
He said the decision to extend the restrictions to Preston was "at the request of the local area".
Why not follow BBC North West on Facebook, Twitter and Instagram? You can also send story ideas to [email protected]