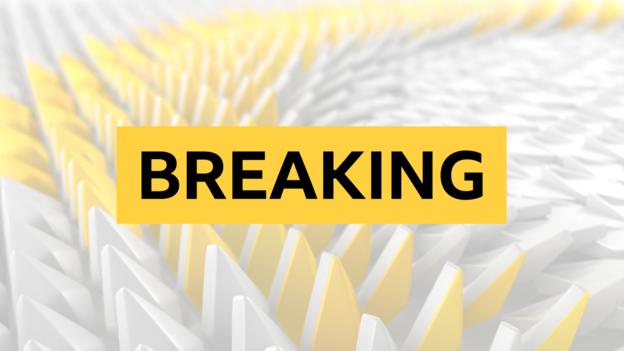 Bournemouth have appointed Jason Tindall as their manager following the exit of Eddie Howe.
Howe left the club by mutual consent after their Premier League relegation at the end of the 2019-20 season.
Tindall, 42, has stepped up from his role as assistant manager and takes over at the club where he made 199 appearances in total.
Bournemouth had been in the top flight for five years before dropping back in the Championship.
However, Tindall will be without Nathan Ake as part of his squad after the Netherlands centre-back was sold to Manchester City for £40m on Thursday.
Tindall was on Arsenal's and Charlton's books as a youngster before serving Bournemouth as a utility player between 1998 and 2006, although a serious knee injury kept him out of the game for nearly two years.
He moved on to Weymouth, later managing the non-league club for a year, before returning to Bournemouth as assistant manager under Howe's predecessor Jimmy Quinn in League Two in 2008.
After Quinn's sacking, Tindall remained as assistant to former Cherries team-mate Howe, while a transfer embargo meant Tindall had to pull his boots on for a handful of emergency playing appearances in 2009.
Howe and Tindall worked together for more than 11 years in two spells at Bournemouth, which featured three promotions, either side of a 21-month stint at Burnley.
More to follow.