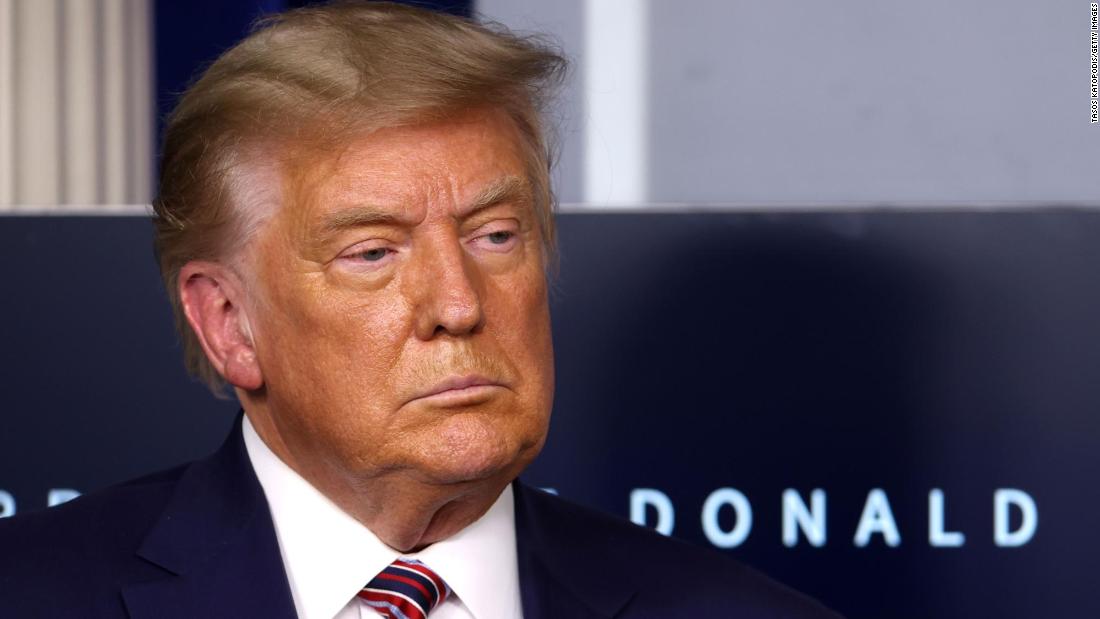 On Wednesday, Biden urged pandemic-weary Americans "to steel our spines, redouble our efforts and recommit ourselves to the fight" in a
Thanksgiving address from Delaware
. And again, Trump produced a distraction-laden split screen. Moments before Biden spoke, the President called in to a "
hearing
" with Rudy Giuliani and Pennsylvania Republicans, continuing to falsely claim the election was stolen from him.
This week's ascertainment of Biden's win should have been a normal, routine thing, barely garnering major coverage, much less rapt attention. The same goes for Pennsylvania, Michigan and other states certifying their election results. But, as things go in the Trump administration, they were beset by delays, intrigue and tweets from the President himself.
The pardons for the Thanksgiving turkeys and Trump's first national security adviser,
Michael Flynn
, are behind us. Now Trump can get to the business of government that remains and other pardons he might pursue (potentially including
one for himself
).
Planning for Biden's pandemic-altered inauguration continues, with scaffolding for risers already going up on the National Mall and event details being hammered out. 
The Point: At last, a (mostly) peaceful transition of power is underway.